From Ashes
by
Molly McAdams
My rating:
3 of 5 stars
Current Rating on Goodreads 4.17
Aside from her dad, who passed away when she was six, Cassidy Jameson has only ever trusted one man: her best friend, Tyler. So of course she follows him to Texas when he leaves for college. She just didn't expect to be so drawn to their new roommate, Gage, a gorgeous guy with a husky Southern drawl. The only problem? He's Tyler's cousin.
Gage Carson was excited to share an apartment off campus with his cousin. He didn't mind that Tyler was bringing the mysterious friend he'd heard about since they were kids ... until the most beautiful girl he's ever seen jumps out of his cousin's Jeep. There's something about Cassi that makes Gage want to give her everything. Too bad Tyler has warned him that she's strictly off-limits.
Despite everything keeping them apart, Cassi and Gage dance dangerously close to the touch they're both been craving. But when disaster sends her running into Tyler's arms, Cassi will have to decide whether to face the demons of her past ... or to burn her chance at a future with Gage.
Characters:
Alright, I know that
Cassidy
is really kind but how drop dead gorgeous is she??? A character's physical appearance is not important to the reading experience for me, but every single (no, I'm not exaggerating) male in this novel wanted her. It just got annoying.
Aside from that, as I said, she is a super sweet girl who had a rough life.
Tyler
is Cassidy's best friend. He grew up next to her and helped her out. He's always been there for her, and she doesn't trust anyone else. Frankly, I thought that Tyler is the most interesting character because he is dynamic. His character has a huge arc from beginning to end. Though he is a huge jerk in the middle, I like how he ends up.
Gage
is the smoking hot, ranch-working cousin of Tyler. He is slightly older, but as soon as he sees Cassidy, it's game over. Gage is a sweetheart, but I hated his temper. I despise when guys get into fist fights over girls. It's not manly.
Plot:
From Ashes is told in alternating POV, and I wish it weren't because there was so much whining from both Cassidy and Carson!!! They spend the whole book thinking that the other isn't interested, and it got boring. I know that the ladies who read this book either love or hate it, and most love it. But, this wasn't amazing sexual tension. No, it was complaining and pining.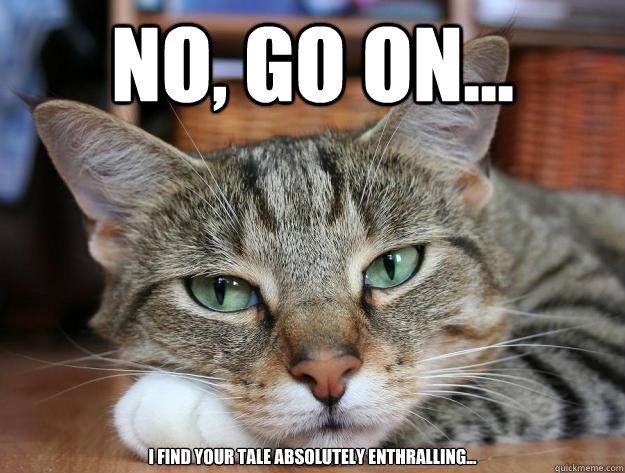 Overall thoughts:
No, I didn't love this one. It entertained me, but it's not good enough to recommend. The whining reminded me too much of Twilight, and the book is considered NA, so I assumed that the characters would be more mature. You know what happens when you assume...
Is it just me, or is anyone else tired of plots centered around an abused girl being saved by a boy? I don't want to be insensitive when I say this because abuse is a serious and real matter, but there are so many books, especially NA, that center around domestic violence or rape.
View all my reviews
x Carly