These aren't in a specific order, just in which order they come to mind. I suppose whichever ones I remember first were better than the others, but now I'm getting all psychology nerd on you;)
I just finished this book tonight, so I won't have a review up for a little while. I also have to do a book report on it and finish in one day because of my surgery interfering with deadlines. I'm giving you my little summary, but for the rest of the books on this list I am just linking my review where summaries can be found.
This is a nonfiction work about a woman named Henrietta, whose cells are still alive even though she is dead. These cells have lead to amazing medical advancements like the polio vaccine and cancer treatment like Taxol, but her doctors took cell samples from her without her ever knowing. These cells are extremely valuable for research even still today, and producing these cells called HeLa became a billion dollar industry. But does her family get any of the money? They can't even afford health insurance.
2.
Vain
by Fisher Amelie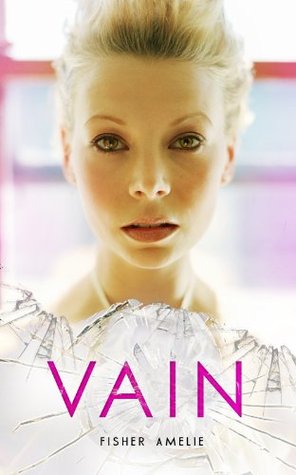 3.
The Edge of Never
by J. A. Redmerski
4.
Just One Day
by Gayle Forman
5.
Shatter Me
by Tahereh Mafi
6.
The Fault in Our Stars
by John Green
7.
One Flew Over the Cuckoo's Nest
by Ken Kesey
8.
The Host
by Stephenie Meyer
9.
The Phantom of the Opera
by Gaston LeRoux
10.
The Nanny Diaries
by Emma McLaughlin and Nicola Kraus
11.
Down London Road
by Samantha Young
12.
Wait for You
by J. Lynn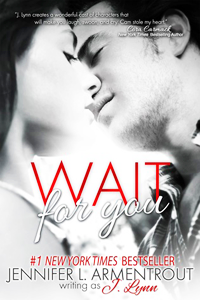 13.
Wild Cards
by Simone Elkeles
Hope you have a great 2014!