Wahoo! I'm already excited for Catching Fire, and then I hear this news??
I have the original article
link
for you, but basically all you need to know is this...
Natalie Dormer= CRESSIDA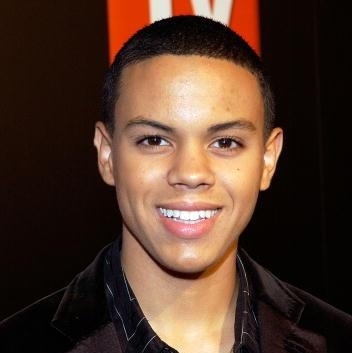 Stef Dawson= ANNIE
I don't know much about these actors. I've only heard of Evan Ross because he was in According to Greta and I'm an obsessive Hilary Duff fan. However, I'm most eager to see Annie come to life. Finnick is my favorite character by far of The Hunger Games trilogy, and I love his story with Annie. Stef Dawson is beautiful and delicate looking, just like I imagined.
How excited are you for Catching Fire and Mockingjay?