MAKE MY DAY! CLICK AWAY!
Doing some shameless advertising. There's always that annoying jerk who bothers you to do something for them. Everybody hates that person, so I'll be the nice girl who politely asks you to vote for me: CLICK THAT LINK TO VOTE FOR THIS LOVELY
PHOTO
(yes, that is the French spelling of photo)!!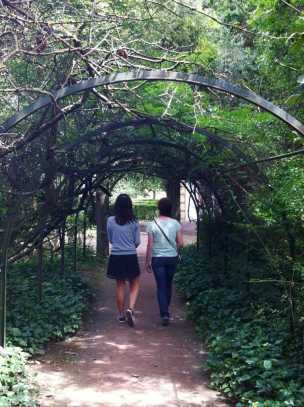 Merci beaucoup!