A day later, I report back to you about my night with the goddess (as my cousin claims), Deborah Harkness. This is due to that I didn't get home until after 10 pm and partly out of laziness, but mostly the latter.
So, my journey to the big, beautiful Free Library began with the dreaded parking. Either waste your gas trying to find street parking or suck it up and hand over all of your cash to park in the lot behind the building. Almost finished circling the building once, I realized that this is not the Stone Age anymore and stopped looking for parking meters. People can park anywhere in the lane nearest the sidewalk and pay with a card or quarters, putting the ticket on the dashboard.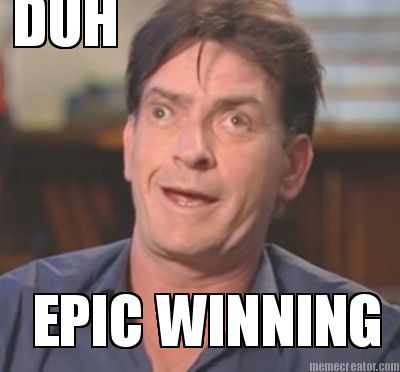 Lucky me found space right in front of the library's steps! But the best part was that there was enough space between cars that I was able to pull right in, no parallel parking necessary. I felt pretty fantastic.
Guess what? From all of her touring, Deborah got laryngitis. She could speak very softly, but it looked difficult for her. So, we watched this exact video of her reading an excerpt of The Book of Life in Miami which is a pity because Philly is her hometown. Spoiler alert if you're like me and have only read 1/3 of A Discovery of Witches.
Meanwhile, Deborah went backstage and wrote answers to some of the questions that the audience submitted. She weeded out questions with spoilers and is going to send those people emails with the answers. Yet another reason why she is fabulous!
While she could not read the answers (the head of events at Free Library did a splendid job of reading the answers verbatim, mentioning the number of exclamation points), Deborah was put to work and found the person in the audience who asked the question and returned to them the slip with the answer.
The signing line was endless, but what a trooper Deborah was! She signed all of the books and took posed pictures. I told Deb about my cousin when it was my turn. The books are helping her get through a breakup, and Deb asked if she was okay and told me to tell her, "There is no ending without a beginning."
I'm very glad that I ended up going to the signing, though I admit that I initially wanted to go just to go to a signing this summer. If you don't know anything about her or her books, I'll give you all you need: USC history professor, worked at the Bodleian library at Oxford and the All Souls College library, wine blogger, funny, kind. As for her books, they have witches, vampires, history, romance, and a great setting. I genuinely think that she is the coolest author I've met so far.
Deborah Harkness, me