Hi all!
I was back in PA this week for spring break and there happened to be a fun event going on at Haverford's Children's Book World. Coincidentally, I looked on their website yesterday and found that they were having an event today!
Who was there?
David Levithan-
Another Day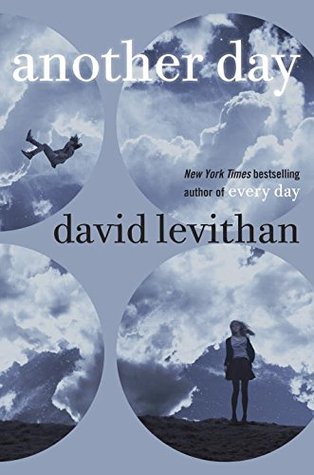 Andrea Cremer-
The Conjuerer's Riddle (The Inventor's Secret #2)
A.R. Kahler-
Shades of Darkness
Tommy Wallach-
Thanks for the Trouble
Goldy Moldavsky-
Kill the Boy Band
Each author read a passage from their newest book. Some even had other authors playing different characters in their books, and the atmosphere was cheery and jovial.
Some interesting things I learned tonight:
There will be a sequel to Dash and Lily's Book of Dares. It will be Christmas themed.
Andrea Cremer contributed to an anthology about women that came out yesterday on International Women's Day. It's called A Tyranny of Petticoats
Alex Kahler killed off the character based off of his ex.
Tommy Wallach used to hang out in hotels in NYC often while he studied at NYU.
Goldy Moldavsky thinks Justin Timberlake was the worst member of NSYNC because of his ramen noodle hair.
Signed books from tonight
Beautiful A Tyranny of Petticoats poster
Were you at this event? Did you read any of the book written by the authors that visited?