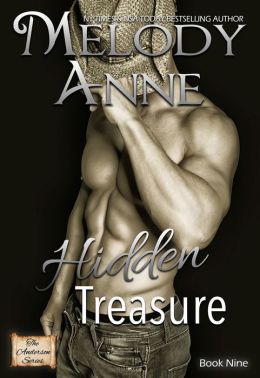 Brielle Storm inherits a dilapidated ranch in the wilds of Montana and she isn't happy about her situation in the least. She may be moving to her new home, and she may be planning on doing whatever it takes to make her billionaire father happy, but she certainly won't be doing it with a smile on her face.
No. Brielle plans on coming to Montana, hiring some ranch hand to do all the work, and then getting out of there before the first winter snow has a chance to hit.
Montana isn't a state that offers predictable weather and Brielle is going to find out that the land isn't the only thing she has to fear.
When her hotter than any city boy ever dreams of being, cowboy neighbor shows up on her doorstep, Brielle decides that maybe Montana isn't so bad after-all.
That is until he laughs openly at her city girl ways. Then, she has something to prove…
a Rafflecopter giveaway
EXCERPT:
One of the hands already had the Ponderosa Pines fire truck out on the field and was spraying away, but it wouldn't be enough to contain the blaze. He continued doing what he could as a couple of neighbors arrived and then the trucks soon surrounded the field. Men were jumping out to pull out the hoses and begin pumping thousands of gallons of water onto the blaze, in hopes of keeping it to one field.
As those trucks began hosing the wheat, even more smoke appeared, and Colt lost sight of Brielle for a few seconds. Shouting her name did him no good, so he ran forward at full speed, making himself just about the only person running into the fire instead of away from it.
"Get out of there!" Martin Whitman shouted as he sprayed water at the leaping flames less than fifty yards in front of Colt.
"Can't. Brielle's out here," Colt shouted back. A huge plume of smoke covered his vision again, and Martin disappeared from view. Shouting for Brielle again, he heard another scream and he changed direction.
About Melody Anne
: Melody Anne is the author of the popular series, Billionaire Bachelors, and Baby for the Billionaire. She also has a Young Adult Series out;
Midnight
Fire and
Midnight
Moon - Rise of the Dark Angel. She's been writing for years and published in 2011. She hold a bachelors degree in business, so she loves to write about strong, powerful, businessmen.
When Melody isn't writing, she enjoys spending time with her family, friends, and pets. She lives in a small town that she loves, and is involved in many community projects.
See Melody's Website at:
www.melodyanne.com
. She makes it a point to respond to all her fans. You can also join her on facebook at:
www.facebook.com/authormelodyanne
, or at twitter: @authmelodyanne.